The world of marketing is an ever-expanding universe. Filled with exciting advancements in technologies fueled with creative juices. The possibilities that cultural diversity brings to the field of marketing are endless. With so much happening in such a rapidly changing environment, it's tough to stay up-to-date. Here are Hanzo Solution's top stories from November that you might have missed.
Exploring Advertisements in the Metaverse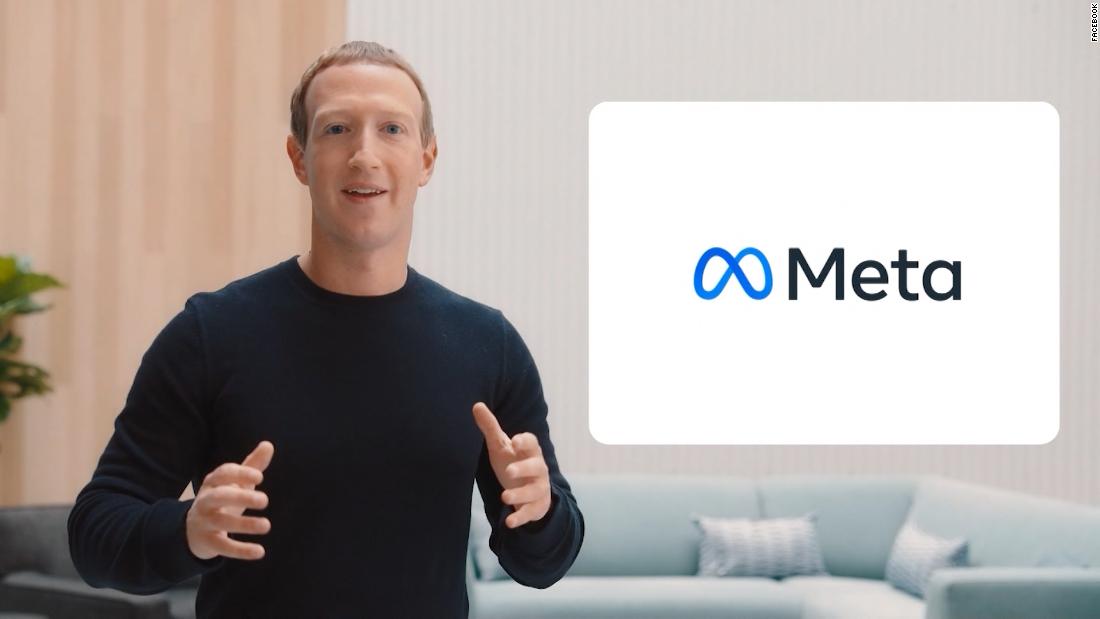 Facebook's rebranding to Meta Platforms and Mark Zuckerberg's betting on the metaverse as the next major trend in social media technology does not change the fact that marketing is the method by which the company earns the most of its revenue.
This means that the way people encounter ads in the present like billboard advertisements from the real world seen on the road or in public spaces is going to be altered to make way for the metaverse.
In an article by CNBC, Zuckerberg has described the metaverse as the "Embodied Internet" that, in contrast to the internet of today, offers users a "feeling of presence" and brands like Nike and Gucci to Disney as well as Adidas has started to work on strategies to capitalize in this evolving universe.
AR: The Next Level in Experience Marketing
The big brands are competing to make their sites, as well as apps, stick out since users around the world spend an enormous portion of their time with their devices.
Since the popular gaming app, Pokemon Go brought AR to the forefront of global gaming, the technology has advanced to become more ubiquitous as companies incorporate it into their marketing materials.
In the lower part of the buying funnel, customers tend to buy following the AR experience, as per Camera IQ. AR experiences are often more personal for customers because they're provided via personal smartphones, and are typically linked to users' physical environment.
For more details, please view the complete article here.
Snap Simplifies Ad Buying
Snap has introduced more automation to the buying process through its platform, with an innovative ad-tech format as reported by Marketing Dive. Advertisers across the world can now purchase multiple video formats within one set of ads, which will allow marketers to maximize their media purchases using the social media platform.
Multi-Format delivery will change the way that marketers view buying media through Snap and shift towards a multi-product approach to improve performance. The new system is distinct from the single-product ad set because Snap's machine-learning technology will identify the most effective ads to fill the space based on the format and goal, as well as budget and audience.
Marketers will be able to use the technology to purchase any of Snapchat's video formats. The social media giant intends to expand Multi-Format delivery by 2022, by introducing self-serve Augmented Reality formats (AR) which is which could open many more Snapchat marketing professionals to AR advertising and expand its appeal to potential customers.
Only 6% of Consumers Make Purchases through Influencer Marketing
Although influencer marketing continues to be the dominant force across both online and more often offline channels just 6 percent of the world's consumers are influenced by influencers' and celebrities' endorsements when selecting the best retail channel to purchase.
The decline in popularity of influencers may be due in part to more than one-quarter of counterfeit goods that consumers bought unintentionally being purchased from ads on social media this was second only to online counterfeit marketplaces.
If it's about improving trust, more than half of customers say that brands can do this by more effectively securing their data, providing good customer service, and making refunds easy. For almost one-fifth showing an ethical and transparent supply chain is the most important factor in establishing trust.
You can read the article by MarketingTechNews here in full detail.